Beginning
D_loaded and Ben built the first Don Fuer on Ben's server while attempting to take back Ben's city from the Highwaymen, a rival group.
A second Don Fuer was built on the ruins of the city, but was eventually found. After a map reset, a third DonFuer was built to function as a main area for the new map.
DonFuer 4 was built underground on Ben's server. To protect it, a decoy town was built on the surface and was renamed to DonFuer 5 once it grew bigger than DonFuer 4.
DonFuer 6 was built on a small factions server next to an allied faction. After it was griefed, D_loaded rebuilt it in a single weekend, calling it DonFuer 7.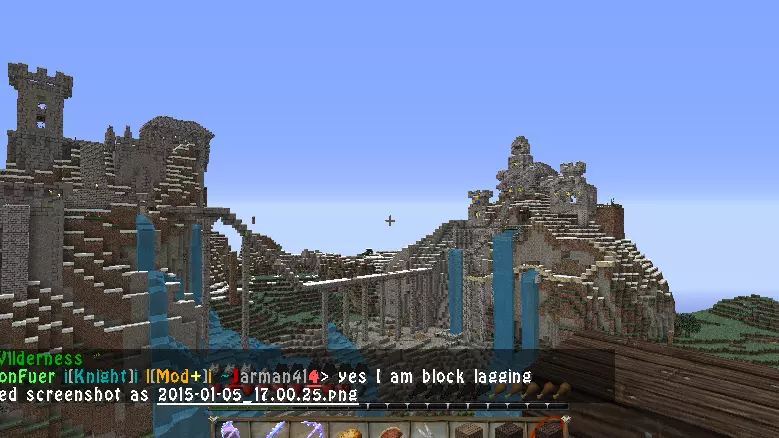 DonFuer 7